Spectrum Camera Solutions
Specializing in Explosion Proof Technology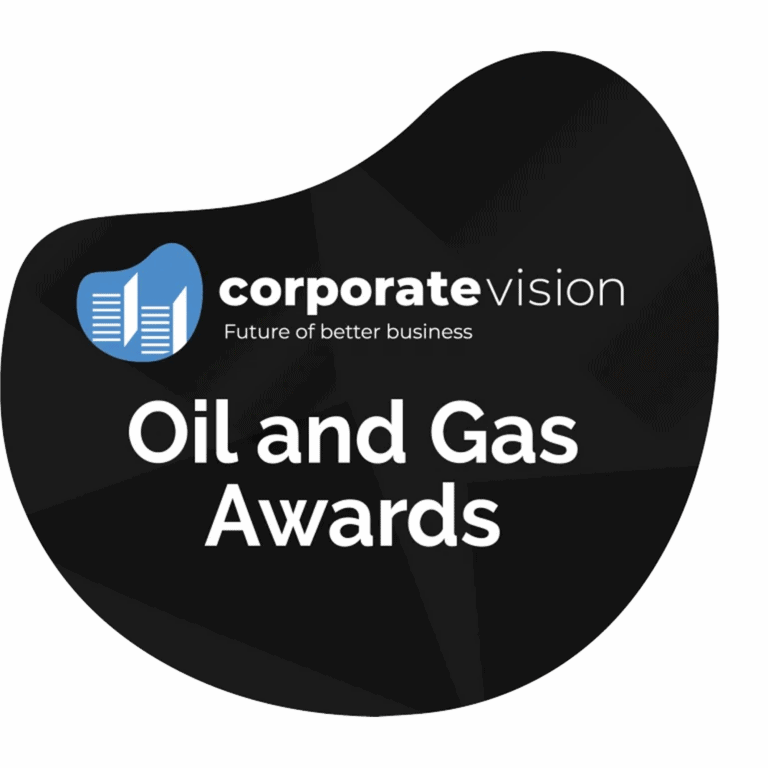 Best Oil & Gas Explosion Proof Camera Manufacture 2020 - Global
"Working in such a dangerous industry, visibility and communication is key for those involved in oil and gas, or any industry where explosions are a risk. Being able to recall the past and immediately analyze present situations is a vital tool for safety. That is what makes Spectrum's cameras so exceptional, and such a necessity for an industry where visibility, awareness, safety, and communication are vitally important."
-Corporate Vision Magazine
Innovative Patented Technology
Unique to the market, Spectrum's series of Explosion Proof IP cameras utilize the latest optical technology integrated in dual patented housing designed to withstand harsh environmental conditions and certified for hazardous locations.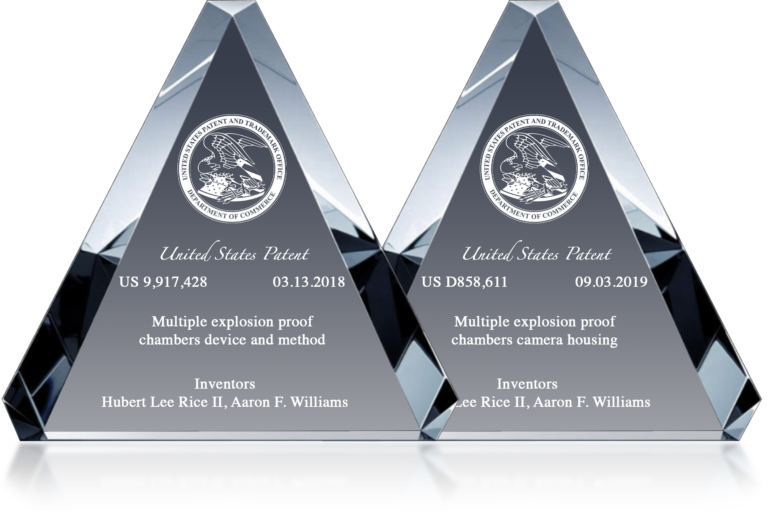 For monitoring in any environment.
Long range surveillance with intelligent security applications.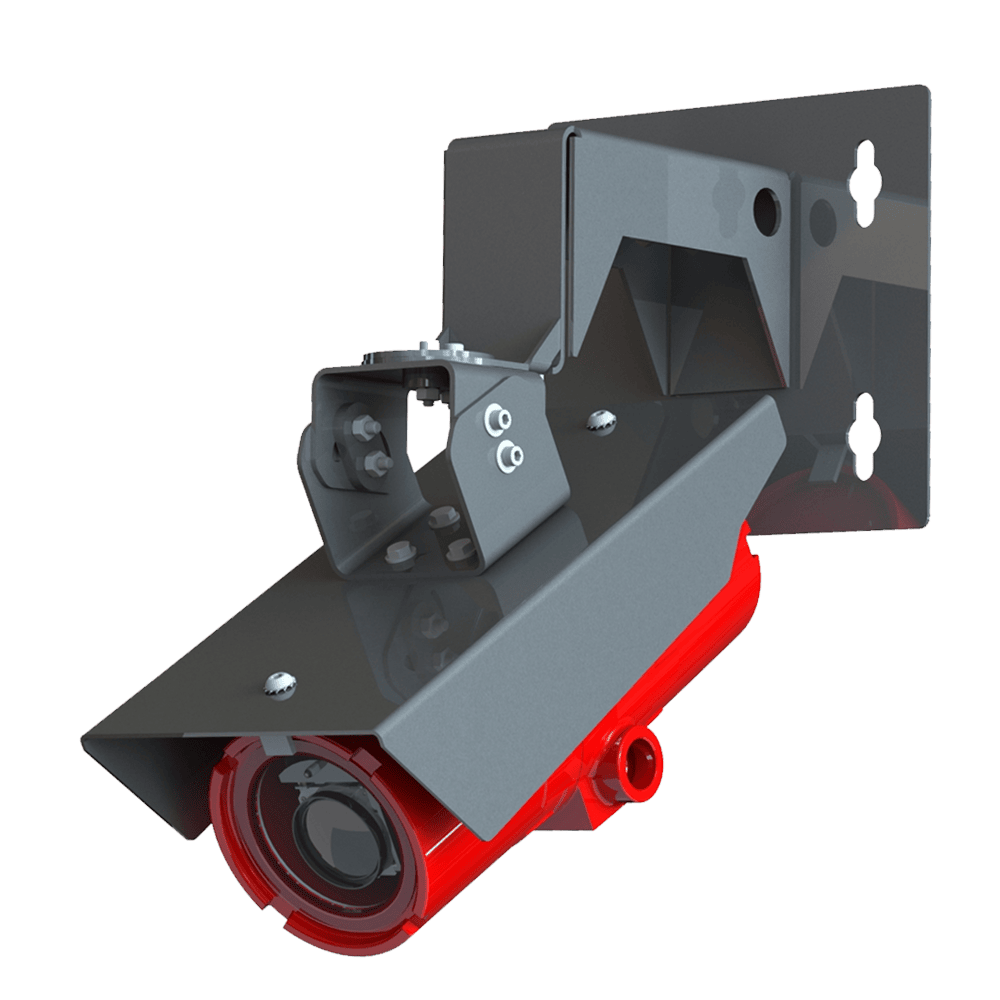 Sweeping overviews and superb zoomed-in detail featuring advanced built in analytics.